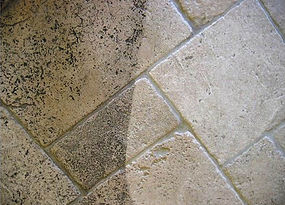 Homeowners and business owner know that home tile and grout cleaning methods don't do the job, especially if you want to eliminate stubborn dirt that settles on tile surfaces or into grout lines.
Call Best Carpet Cleaning and we will rush to your aid!
Best Carpet Cleaning's expert Tile and Grout Cleaning process will ensure that your tile, tile surfaces, grout lines and counter tops will be clean and fresh.
We can go where household bottle cleaners and mops have never gone before!
What makes tile and grout cleaning so difficult is that Dirt and contaminants will build up over time. This makes you tiles look dull and causes the grout to darken and appear discolored.
The usual home cleaning methods do not get all the build up and dirt that settles in those areas that are hard to reach.